Pull and Bear se está ganando un hueco muy importante entre las mejores firmas de moda low cost. Con sus prendas juveniles que, siguen las últimas tendencias de moda, llegan a un público cada vez más amplio. En esta ocasión hemos puesto el ojo en la colección de zapatos Pull and Bear para esta nueva temporada. Desde hace algunos años, ya disponen de ropa y complementos para mujer, abriéndose mucho más caminos en sus ventas. Aunque, desde luego, siguen apostando fervientemente por la moda para un hombre joven, al que le gusta vestir a la última.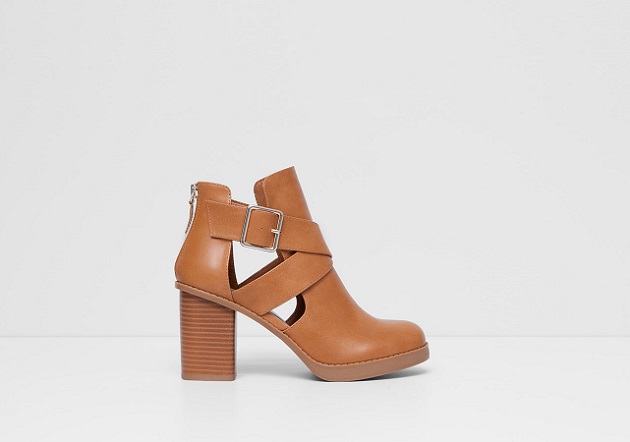 Colección de zapatos Pull and Bear de mujer
La colección de calzado que nos presenta esta temporada Pull and Bear para las féminas es de lo más variada. Como se trata de una marca de ropa muy urbana y cómoda, los tacones no marcan, en absoluto, su colección. En cuanto a zapatos altos, presentan algunas cuñas de yute o esparto, en piel y ante, con colores pastel o tonos muy neutros. Además, ponen tacón a sus botines de primavera.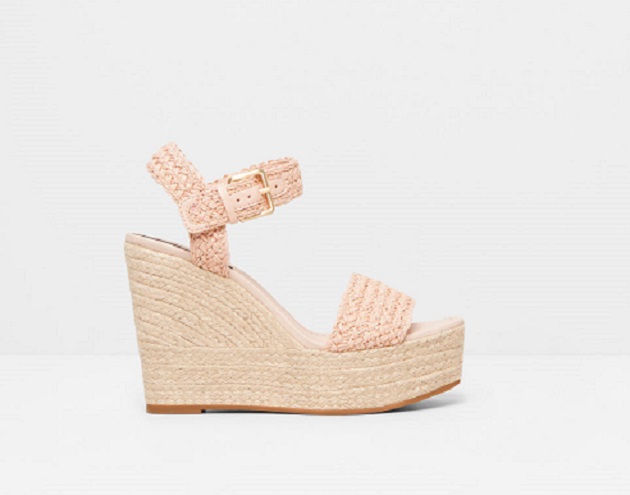 Las sandalias planas de la colección de zapatos Pull and Bear arrasan con las tendencias de esta temporada. Las sandalias de tiras anchas con colores muy metalizados son tendencia absoluta para el verano que entra. Además, la marca del gigante Inditex, apuesta por las suelas amplias en bloque, cargadas de tonos pastel y colores tierra que combinan a la perfección con muchísimos estilismos. Las esclavas tipo bio comenzaron a hacer acto de presencia la pasada temporada y ahora llegan con fuerza. Lo mismo ocurre con las cangrejeras de piel. Los zapatos Pull and Bear abogan por una moda cómoda y sencilla en cuanto a calzado. Y lo hace explotando las tendencias más actuales.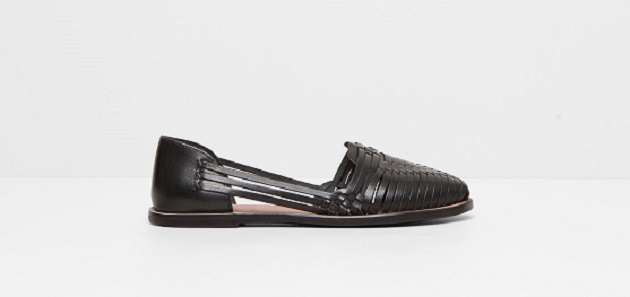 Las bambas de tipo slipper o Vans, están pegando muy fuerte desde la pasada temporada. Para este verano las veremos en infinidad de estampados, con prints animales o de rayas. Sí, las rayas siguen dando guerra, como todos los veranos. Estas bambas son comodísimas y sientan fenomenal tanto con vestidos o faldas, como con pantalones. Aportan un toque muy urbano a cualquier outfit.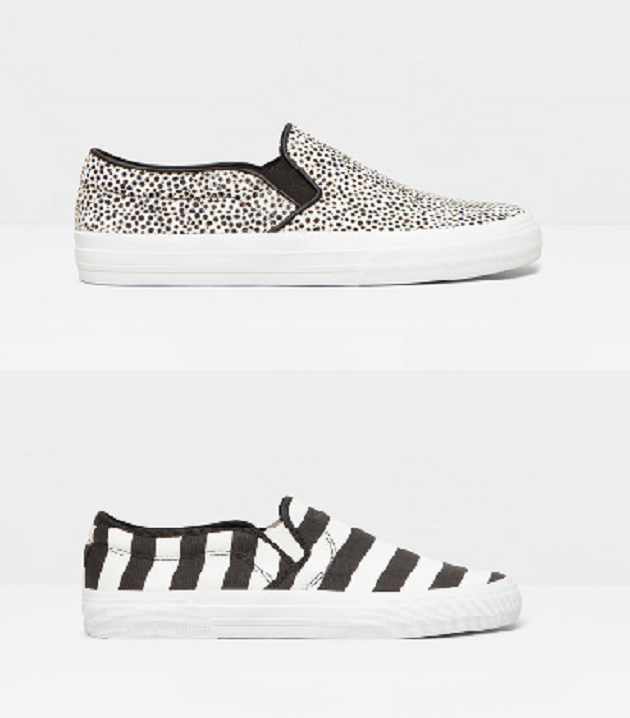 Parece que las firmas de moda low cost se han dado cuenta del tremendo boom del deporte al aire libre. Casi todas estas marcas disponen en sus colecciones de prendas destinadas a este fin. La colección de zapatos Pull and Bear dispone de zapatillas deportivas con estampados muy actuales para que calcemos mucha moda cuando practiquemos nuestras actividades al aire libre.
Colección de zapatos Pull and Bear de caballero
En cuanto a los zapatos Pull and Bear para hombre, este año han apostado por la diferencia. Tremendos estampados en zapatillas casual y urbanas que harán las delicias de los chicos más atrevidos. Zapatillas básicas en el tejido de la temporada, el denim, que encajarán en un estilo muy cómodo.
Como siempre, se mantienen fieles a sus básicos. En esta ocasión en tonos combinados. Además, han apostado por las bambas para caballero tipo slipper, en colores lisos o estampados que juegan con diversos materiales para cambiar el estilo por completo. Unas slippers de piel negras para caballero, muy básicas y a buen precio deben formar parte del estilismo de cualquier urbanita esta primavera.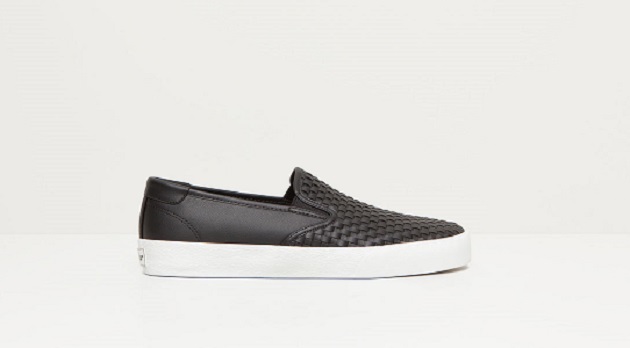 Los mocasines jamás pueden faltar en una colección de calzado masculina. En esta ocasión Pull and Bear deleita a los chicos con mocasines muy modernos, con una gran combinación de colores, entre los que destacan los estampados militares en piel y serraje.
Las zapatillas de deporte para hombre salen de lo más convencional, continuando con su línea de esta colección, las han creado con estampados en colores muy vivos. Son zapatillas que pueden poner punto a un estilismo de lo más moderno.